#FreeWEEZY Will Wayne actually escape Cash Money?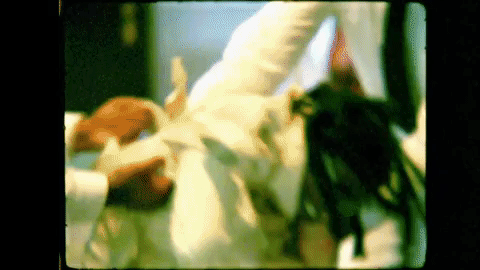 Anybody in tune with the hip-hop community is by now aware of the boiling dispute between Lil Wayne and his label Cash Money. Wayne wants his independence as he alleges Birdman and Cash Money owe him a substantial amount of money. According to the lawsuit, Wayne says he is owed some $51 million. An astronomical figure, but likely only a piece of what he is truly owed.
Since Wayne's public fall out with Birdman in 2014 over his unreleased Carter 5 album the rollercoaster ride hasn't stopped. Recently Howard King, Lil Wayne's attorney, filed documents claiming that Cash Money in a scheme with Universal tried to cut Wayne out of profits he is owed from Young Money artists, Drake and Nicki Minaj. Wayne claims that Universal has been paying themselves back from a $100 million worth of advances they gave Cash Money.
Lil' Wayne VS UMG
On episode 150 of Everday Struggle, co-host Joe Budden questions why Lil Wayne waited until now to step to the parent label Universal since his legal woes started. In actuality, he didn't.  In March 2016 Lil Wayne sued Universal for rights to his Young Money superstars. In the lawsuit, he claims basically the same thing he is claiming today. Universal has been paying themselves instead of him with proceeds made from the talent that he discovered.  Lil Wayne's beef with UMG (Universal Music Group) is not the first time an artist has stepped to the company for not being properly compensated. Eminem sued the corporate giant for unpaid digital royalties, which worked out well for more than just him.
Birdman and Universal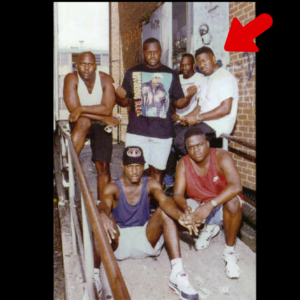 To understand everything going on we must first understand the relationship between Cash Money and Universal. Birdman scored a distribution deal with UMG in 1998 said to be valued at $30 million. Birdman retains 80% of the royalties generated by Cash Money and their masters. He was able to command such a deal because of the major success he had pushing albums independently. According to Birdman, he would move 30-50 thousand albums a month getting about $8 per record.
What that means is Cash Money has not just been getting the lion's share of the royalties from the hits they produce, they have been banking off licensing as well. Universal agreed to give Cash Money advances so that the label could operate and create music.
Cash Money, Young Money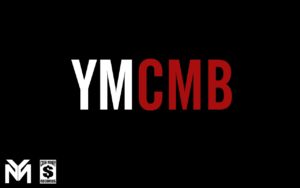 Lil Wayne has been with Cash Money since 1998 and has renegotiated his deal several times as his popularity grew. February 2003 Cash Money agreed to launch the Young Money imprint with Wayne. He would own 49% of the imprint while Cash Money got the remaining 51%. However, Wayne claims that Cash Money DID NOT register the copyright accordingly and instead made it sole property of Cash Money.
The Wrap-up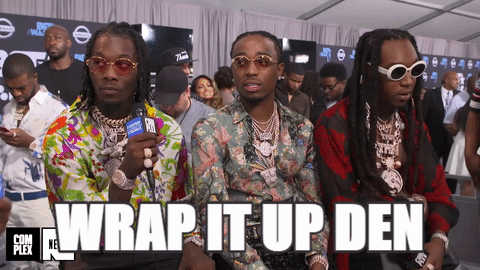 What Cash Money has done with the massive revenue they have been receiving is the biggest question mark in this entire scenario. Lil Wayne's claim that UMG and Cash Money conspired to cut him out of the deal sounds pretty legit. Brian Cortez, Wayne's manager has his own theory. In an interview with Rap Radar, he says that Cash Money was not used to having so many high-profile artists at one time and may have overextended. "They'll get an advance from Universal to run the company and they'll have a little money to play with because they know it's coming right back… This time when they got their last advance, they might have played too much."
Whatever the case is with the missing revenue, Cash Money still holds The Carter 5 hostage with many believing it will never see the light of day. With Birdman keeping mostly silent is it's impossible to say when or IF this mess will ever get sorted. I believe personally that all will be revealed with time. Birdman can't hide forever and will one day answer for everything that has occurred. Until then all of the Weezy fans out there can only hope that Wayne can win not only independence from Cash Money but his imprint Young Money and release C5 on his terms. Do you think we will ever see the Carter 5, or is it done? Leave a comment below and share your thoughts on it.