Happy Birthday to you! How to get your music licensed
This is a follow-up to An introduction to the world of "Music Licensing." An article I highly recommend. It will add clarity and give you a well-rounded view of music licensing in general. Now, before we get into tips and practices that will help you get your music licensed and earning money, I am going to share a story. The story is about one of the most popular songs of all time, the birthday song, and NOT the one by 2chainz.  The song is actually titled "Happy Birthday to you" and has a pretty interesting story that ties in with our topic. I'll keep it brief.
Birthday… It's your birthday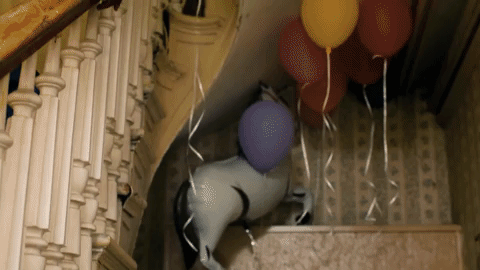 "Happy Birthday to you" is possibly the most recognized song in the English language. The familiar melody came from a song called "Good Morning to All." The first appearance of the lyrics and melody in print was in 1912. A copyright was registered for the song in 1938 by The Summy Company who was later bought (along with the copyright) by Warner Music in 1988. The songs reported value at the time was around $5 million dollars. Because of the copyright registration, Warner claimed that any public performance of the song was illegal unless royalties were paid to them. The song is the single highest earning song in history said to have earned $50 million dollars. In 2013 a company called Good morning to you Productions sued Warner for falsely claiming copyright to the song.
In September 2015, a federal judge declared that the Warner/Chappell copyright claim was invalid, ruling that the copyright registration applied only to a specific piano arrangement of the song, and not to its lyrics and melody. In 2016, Warner/Chappell settled for US $14 million, and the court declared that "Happy Birthday to You" was in the public domain.[18][19]
– Wikipedia.org
Moral of the story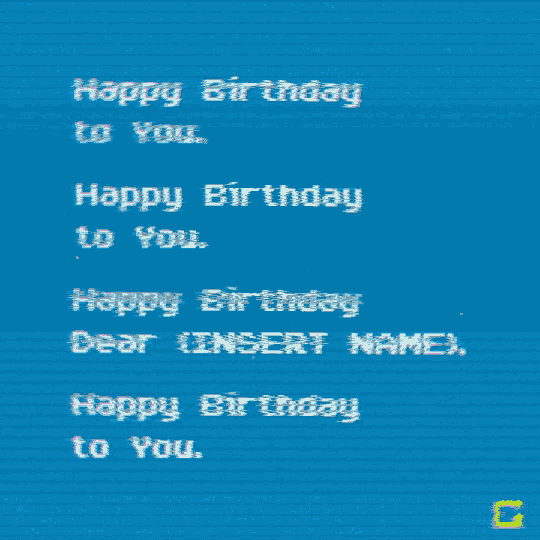 The above story perfectly illustrates both the complications and earning potential music licensing can bring. Up until very recently, Warner was being paid handsomely every time the lyrics or melody to Happy Birthday to you was played on TV, radio commercials, film etc… However, ultimately there are various licenses for the various parts of each song. I go over them briefly in this article.
Getting your music licensed
Getting your music on TV and radio is no small feat. First, it takes good quality music for you to even have a chance at licensing your song. Secondly, you have to communicate and form relationships with people you are not familiar with, and probably not in person (mostly). So say you do have a great song recorded, how do you go about getting music supervisors to listen? Sending cold (unsolicited) emails could work, but it's not likely. However, if you want to try this route there is a way to approach it.
How to email a Music Supervisor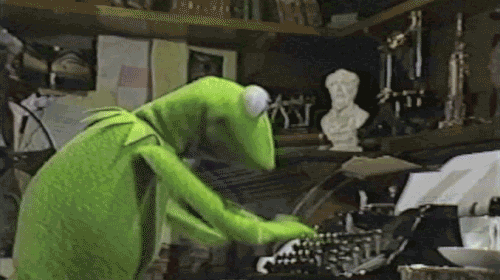 Before sending an email to a supervisor you must know what type of music they are looking for. Most music supervisors are looking for songs that sound like another popular artist or band. If you have a song that sounds similar to another dope track you have a good shot at gaining a supervisor's attention. You also want to know what type of music the supervisor typically licenses and what type of projects they work. Target supervisors that license your genre of music.
After you find the perfect supervisor, you have to craft an email that will grab their attention. In this great article on ArisTake.com music supervisor, Lindsay Wolfington said that she liked emails with an informed body. "It shows you've done research which is always impressive."
Here is an example of the best email to send according to the site.
The best email to send goes like this:
Subject line: "sounds like (popular artist), for (TV show currently working on)
Body: I've been watching your show and I saw you do _____. My music sounds like ______ (this type of music and maybe these bands). I own 200% of these songs.
Then include links to box.com of the mp3s. Lindsay prefers box.com because you can stream and/or download the song. Dropbox requires you to download the song to just listen to it. Soundcloud is ok as well if downloading is enabled.
Don't pitch a fee. She will come back with a fee range and ask if that will work for you. And then she will pitch the song to the producers.
– 
Aristake.com:
How to guarantee your music is heard by a Film/TV supervisor
Don't spam these guys with emails or ask if they've listened to the ones you've already sent. Write a new email and send a new song after a few months have passed. They will let you know if they like what they have heard.
Go to where they are
Your best bet at getting the attention of a music supervisor is to be where they are. Mixers and conferences like the Sync Summit or ASCAP Expo are great places to get one-on-one time with supervisors. Do your research before attending and choose your marks. Approach them with well-informed questions about their company and the kind of music they are looking for. Do not pitch your music here, instead, use this time to meet and build relationships. Exchange contact info and get as many business cards as needed. Follow up with your new friends no longer than a week after the conference. Bring up something from the conversation like, "Hi Frank, It was great talking with you about your work with Warner." This will bring you back to recollection for the supervisor who just met 100 of you guys. Make sure that you have a memorable conversation with everyone that you meet! In the same message reference the need of the company before finally requesting that you send your music. It should go something like this, "You mentioned something about needing (your genre) tracks for a project. Would you mind if I sent you a few of my tracks?" This step takes a little bit more time but the relationship you will build with these industry pros will be well worth it.
Also, supervisors just like label heads and talent scouts look on SoundCloud and YouTube for new music. Make sure you have active accounts on both platforms that you keep updated with your songs. You may find them emailing you instead of the other way around.
Thanks for reading! If you found this article helpful share it to your social media pages for others to read. Any questions or comments please leave them in the section provided below.