4 fearless black moguls surging in the music industry
In honor of African American Music Month, Thrive Indie has dedicated the entire month of June to publishing content celebrating black music and its influence on American pop culture today. To kick things off we will take look at the modern black music moguls killing it in the industry. These four moguls not only help the culture move forward but continue to inspire entrepreneurs and independent artists everywhere to go out and get it on their own.
Nick Cannon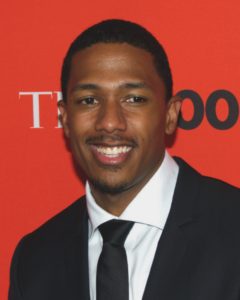 Let's start off the list with some young blood. Nick Cannon has a wealth of experience on his resume. With an estimated net worth of $50 million, the rapper/producer/actor slash slash slash…  has accomplished a lot in his time despite being the youngest on the list., even producing several of his own series like Wild 'N Out and hosting several more like America's Got Talent. Though his rap career doesn't boast the same success as other Moguls on the list. His influence and relevance in the culture remain solid!
Queen Latifah

From rapping to modeling to creating one of the most memorable sitcoms of the 90's, Queen Latifah has done it all. Her rise to success was unprecedented for a woman of color. Crafting her own lane and remaining at the top of the food chain for over a decade the Queen has earned her name. With an estimated net worth of $60 million, she is the second wealthiest woman in rap with more still to come on the horizon. I recently caught wind of a Living Single reboot!
Jay-Z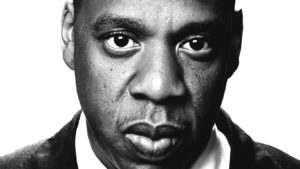 What is there to say about the almighty Jay-Z that hasn't been said already? Still, you cannot have a list of music moguls (black or not) without including Hov. With an insane estimated net worth of $610 million, Jay is one of the top two highest earning rap moguls in the game. Though Tidal has been rumored to be on the rocks he has several more companies that are doing extremely well like his entertainment firm Roc Nation which just launched its venture capital fund Arrive this past March.
P.Diddy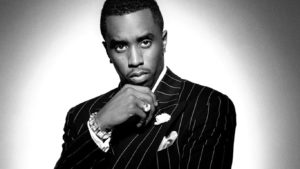 Much like Jay-z, no list of moguls (black or not) is complete without Sean "Diddy" Combs. "Music was never going to be enough," He said in an interview back in 2015. The quote came as he reflected on the many business ventures he has embarked and succeed in. With an estimated net worth of $820 million, the question is not if but when will he hit a Billion.
If you enjoyed this article please like and share to your social media accounts. If you have anything you would like to add or ask please leave a comment ins section below, Thanks!