New hope for SoundCloud after ruthless allegations, can they really stay alive?
SoundCloud has been in the midst of Wildstorm as it tries to bounce back from rumors of impending collapse. Techcrunch famously reported earlier on SoundCloud's financial decline. This came after a series of layoffs and office shutdowns that had the world wondering just exactly what was going on. In an article published by Variety Soundcloud responds claiming the article to be full of inaccuracies. Things begin to get interesting however when Grammy award winning and current Emmy nominated artist  Chance the Rapper chimed in.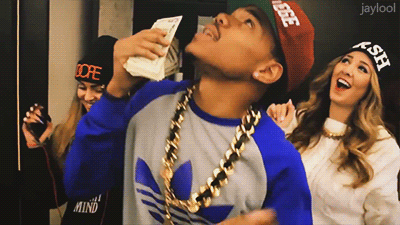 As I reported yesterday Chance started off  with a curious tweet saying he was "on the SoundCloud thing." For those who don't know, Chance the rapper made his start uploading his music to the service and has since produced a phenomenal career while remaining independent. Later Chance and Soundcloud co-founder Alex Ljung confirmed that Soundcloud and their music we're here to stay. A few hours later Chance and Atlanta native Young Thug drop a collaboration track, " BIg B's" on the service. The Chicago rapper has been a busy man. And if I were to bet, I'd say he's not one just yet.
Soundcloud Sinks
Soon after Soundcloud fired 40% percent of its staff Techcrunch delivered some dooming news about the tech company.
sources at SoundCloud tell TechCrunch that founders Alex Ljung and Eric Wahlforss confessed the layoffs only saved the company enough money to have runway "until Q4" – Exert from SoundCloud sinks as leaks say layoffs buy little time
This news conflicts with earlier statements from the company which ensured the SoundCloud would continue to be a place for what's new. The Techcrunch article was admittedly prickly, detailing the stories of families uprooting their lives for opportunity only to be laid off a few days before actually starting. The article painted the picture of a company who was irresponsible in dealings with their finances and even more reckless in dealing with their employees.
Soundcloud quickly released a statement through Variety claiming that the article was inaccurate and reassuring that the layoffs and office closing put them on a sure path to profitability.  
"There are a number of inaccuracies within the TechCrunch article. They seem to stem from a misinterpretation of information by one or two laid off employees during a recent all hands meeting. Due to the extensive number of inaccuracies, we will only comment regarding funding and layoffs. To clarify, SoundCloud is fully funded into the fourth quarter. We continue to be confident the changes made last week put us on our path to profitability and ensure SoundCloud's long-term viability. In terms of layoffs, it is our policy not to discuss individual employee cases, but we can share we continue to work with all employees who were let go to support them during this transition, with employment and financial assistance."
The Chicago Kid
Chance the Rapper delivered a series of tweets starting Thursday, July 13th revealing his interest in the Soundcloud troubles.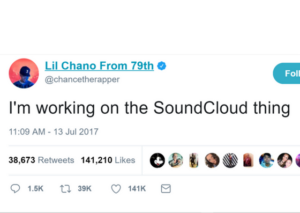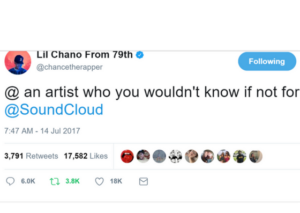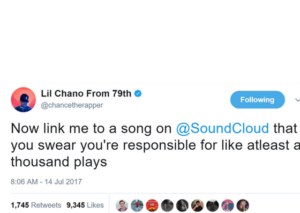 After probing his fans for answers he apparently had a very productive phone call.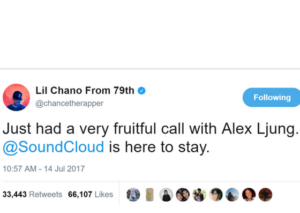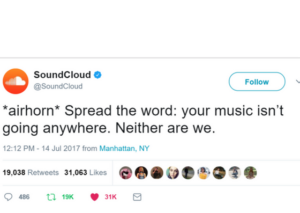 As mentioned above this all lead to a record from Chance and Thugger being released on the platform.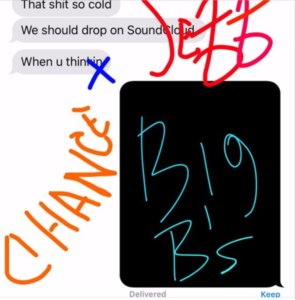 Back To Reality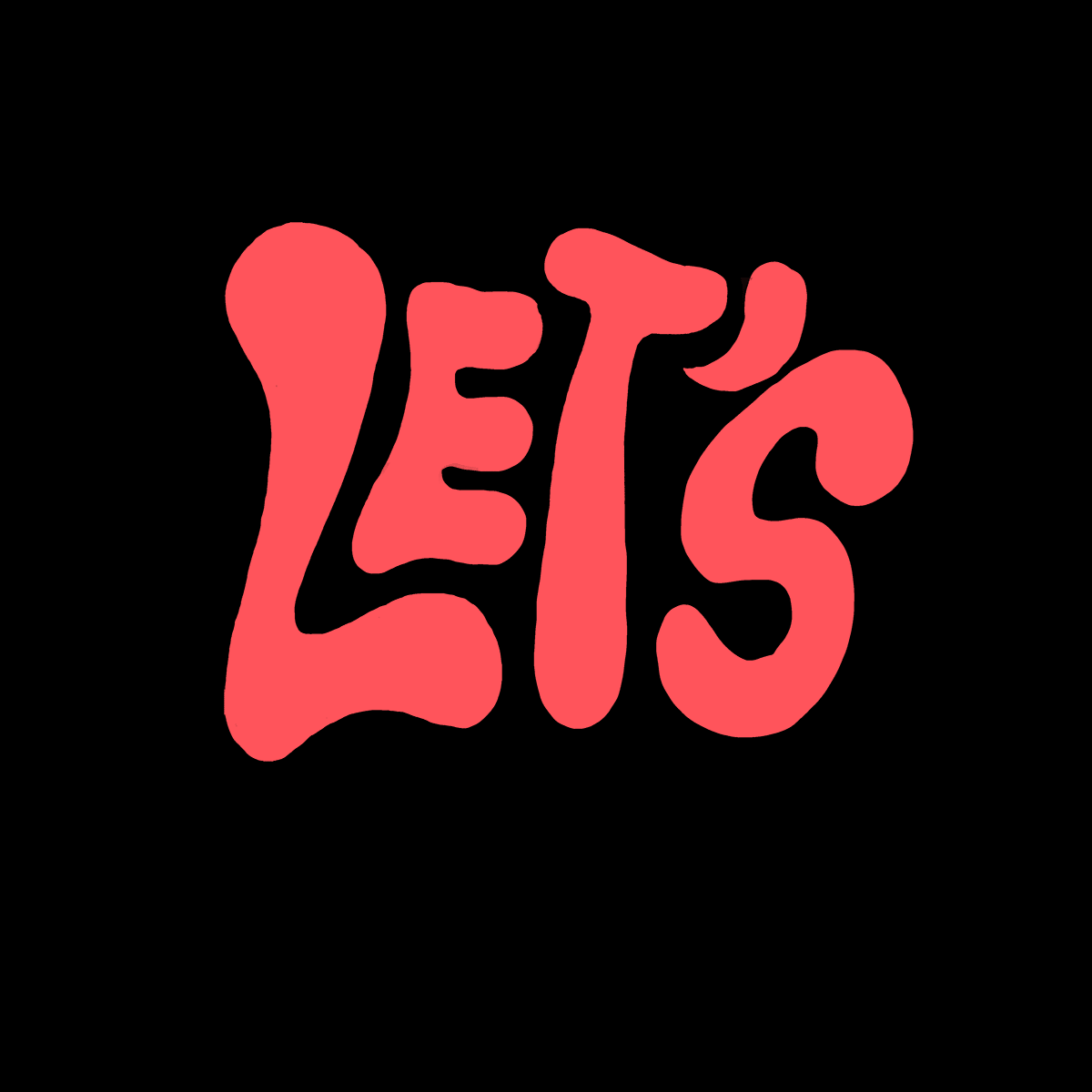 So the tweets were reassuring, the song was super dope, and I'm a big Chance fan, but we have to be realistic don't we? There is no easy fix to what was speculated about Soundcloud's financial issues. The only true solution to this issue is either heavy round of funding or a buyout. A buyout of the company has been speculated for some time now as financial struggles is not a new space for them. In 2015 they reportedly lost around $52 million. However, the strive for independent success might have blinded company heads from the tornado they now find themselves.
I'm Rooting For Them
Despite whatever decisions that were made or not made, I have to hope for the best. Millions of independent artist rely on the service Soundcloud provides to get their music out there. Acts based in other countries whose entire fan base was built on the platform would lose their connection to fans. Their easy to use set-up has made it a popular go to for up and coming hip-hop acts. I use it to find new sounds all the time and so do other music professionals. Despite the money, Soundcloud is actually very popular and it would be a crippling blow to independent artistry if it were to go. For that reason, I hope that Soundcloud can continue to find away to stay active. The co-founders will hopefully have the opportunity to look back at this situation as a learning experience as they continue to build and make the service even better for independent artists.