A New way to Remix-Hits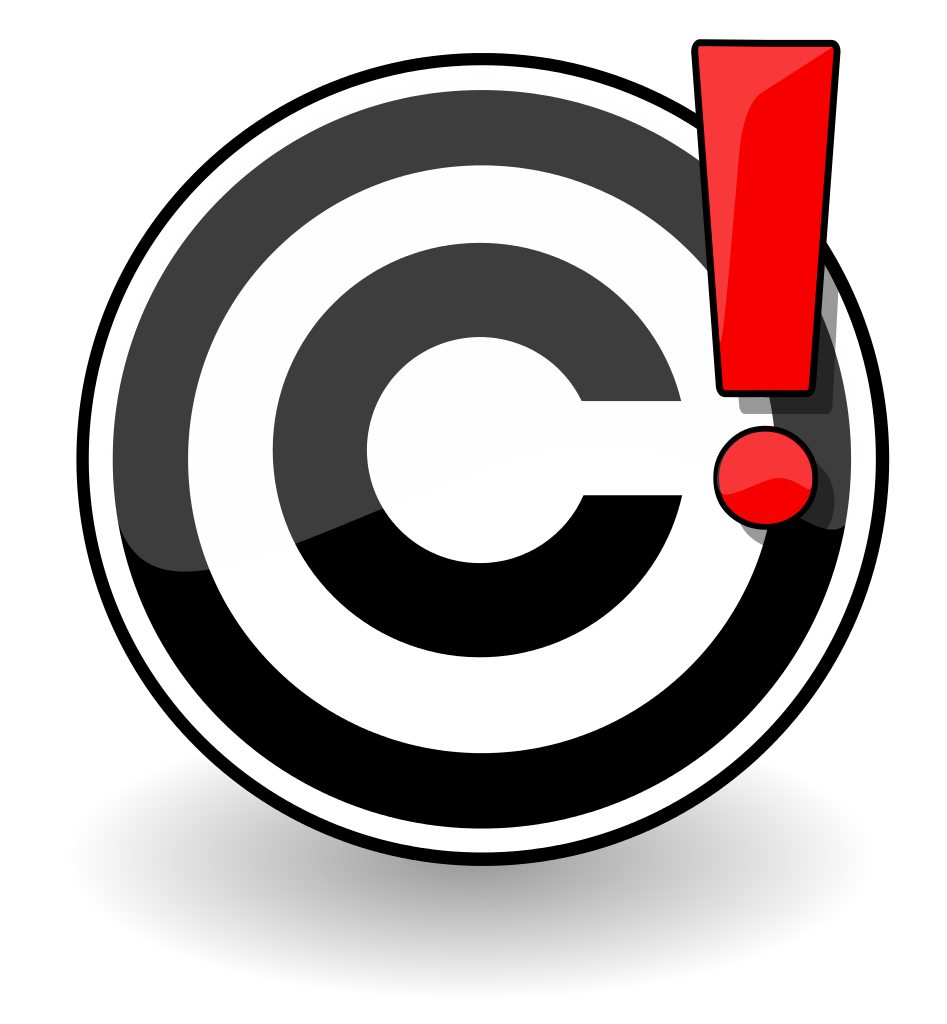 Remix Hits
Remix Hits, a Nashville based startup has struck a deal with industry giant Sony Music that will change the way remixes are done. And guess what Dj's, it's legal.
After striking the deal, Remix Hits announced the creation of the "Stem Marketplace." The marketplace allows users to purchase stems – an isolated section of a song,  to use in their own projects.
As of now, users would be able to select from Sony Music's catalog. However, it has been reported that Remix Hits are in talks with Warner Music Group and Universal.
Once users use their stem for their own project they can release it through the Remix Hits platform.  The Remix Hits distribution platform utilizes INSIGHT. A program of their own design that can detect copyrighted stems in other songs no matter how distorted, chopped, or stretched it may be.
Sam Brooker
Remix Hits CEO Sam Brooker speaks about his vision and how Remix Hits will provide a clear solution for the licensing dilemma the industry.
"We've created a technology that's finally caught up to the needs of the remix culture
"It's been really tough over the decades watching all the instances of copyright infringement end in takedowns and litigation against remixers, all the while artists and rights holders continue to suffer from lost revenue.
"It was a no-brainer that we needed to create a system that gave remixers access to legal stems and the legal release opportunities they've been dreaming of.
"We also provide a brand new revenue opportunity to help reinvigorate the music industry we love so much.  I'm excited about being able to legally release major label content, and the chance to do this the right way… we're about to create some big opportunities for their artists and all aspiring remix artists around the world."
Do you think Remix Hits has the solution for the licensing issues that come through remixes? Get the conversation started by leaving a comment below.