Dat's a NO! :Indie Review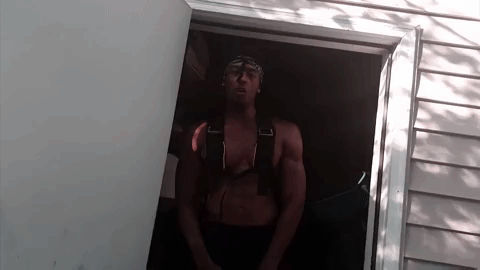 Fresh off his Trust the Process EP Taron Rich releases his new single Dat's a NO!. An energetic hip-hop track poised to be an anthem for summer 2017. The song captures you with his energy, which is different for him, usually using calm and somber melodies to lure listeners into an experience like on Trust the Process. For this song, he channels his inner hype man as he raps with excitement and enthusiasm. "Pullin' up on em and scorin'!" The hook is fun and infectious, you'll find yourself singing it long after your first listen. Though other songs on his resume like Walter Mitty are a better indication of his lyrical prowess, he isn't just rambling on this song either. He has a few clever jabs sprinkled on the track and he remains very aware of the song's theme. All in all this song is a fun head knocker. Something that will fit well in any summer playlist. You can listen to the track here.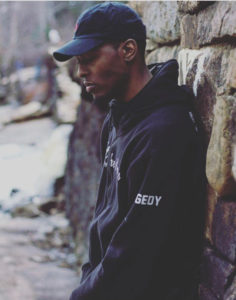 Taron is a rap artist out of Raleigh NC earning a name for himself in the indie music scene. For updates and new music you can follow his IG @IamTaronRich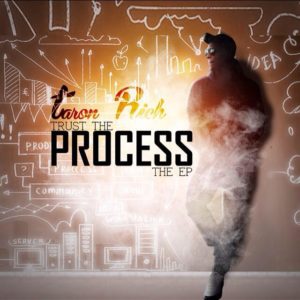 .
To stream or download his latest EP Trust the Process click here