Kodak indicted! Where is Hip-Hop culture headed?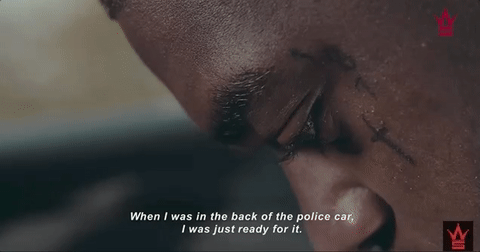 Kodak Black once again finds himself facing time. The Florida rapper has been indicted by a grand jury on first-degree sexual assault he was charged for back in February 2016. He could be looking at up to 30 years behind bars.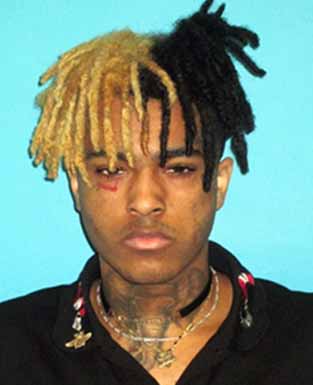 Young Rappers and the Law
This comes at a time where we are seeing a lot, and I mean A LOT, of young rappers getting caught up in legal wars. XXXTentacion who accompanies Kodak on his banger Roll in Piece is famously fighting an assault charge (victim was his ex). Tay-K , the 17-year-old "The Race" rapper just racked up his second murder charge, his SECOND! The boy was born in 2000!
Crime and hip-hop are anything but inseparable. The art was created in the streets and often reflects the violence that the artists have seen or themselves have committed. For a lot of fans, that's the appeal of the genre. The grit, the tone, the REALITY of it draws those both from the streets and the suburbs. Now it seems these acts are just using blatant stupidity to attract fans.
A New Direction
At some point, however, the direction the culture is heading has to really be analyzed. Thanks to streaming Hip-hop has taken over as the most popular form of music. With that being said what kind of effect will this have on a new generation of kids who care less about the law then all of the generations preceding them?
Rap/Hip-hop started in the streets of New York. It gave a voice to the voiceless, an outlet from the reality that surrounded them. Of course things changed, and of course, things will continue to change. But what will that change be? Will the culture and its stars continue to spiral out of control, or will we begin to consciously guide it to a more positive direction? Get the conversation started by leaving a comment below.